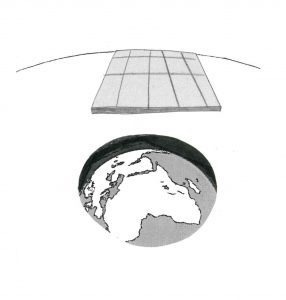 JSA Studio (formerly Jones Sonter) is a firm of architects with additional expertise in urban design and strategic master planning. The firm is committed to a design approach that integrates the practice of architecture and urban design with principles of social and ecological sustainment.
JSA Studio is a practice based around a core team of experienced professionals with a wide range of complementary skills acquired on a large variety of projects. Our strength lies in the ability to provide a personal and individual level of service combined with the capacity to deliver major developments. We deploy the services of our Principal on each project at every stage, with the experience to coordinate, manage and creatively harness the skills of multi-disciplinary design teams.
Whether the project is large or small, a master plan or a building, whether it is focused on living, learning, working, or playing, JSA Studio has the skill to coordinate its design and procurement.