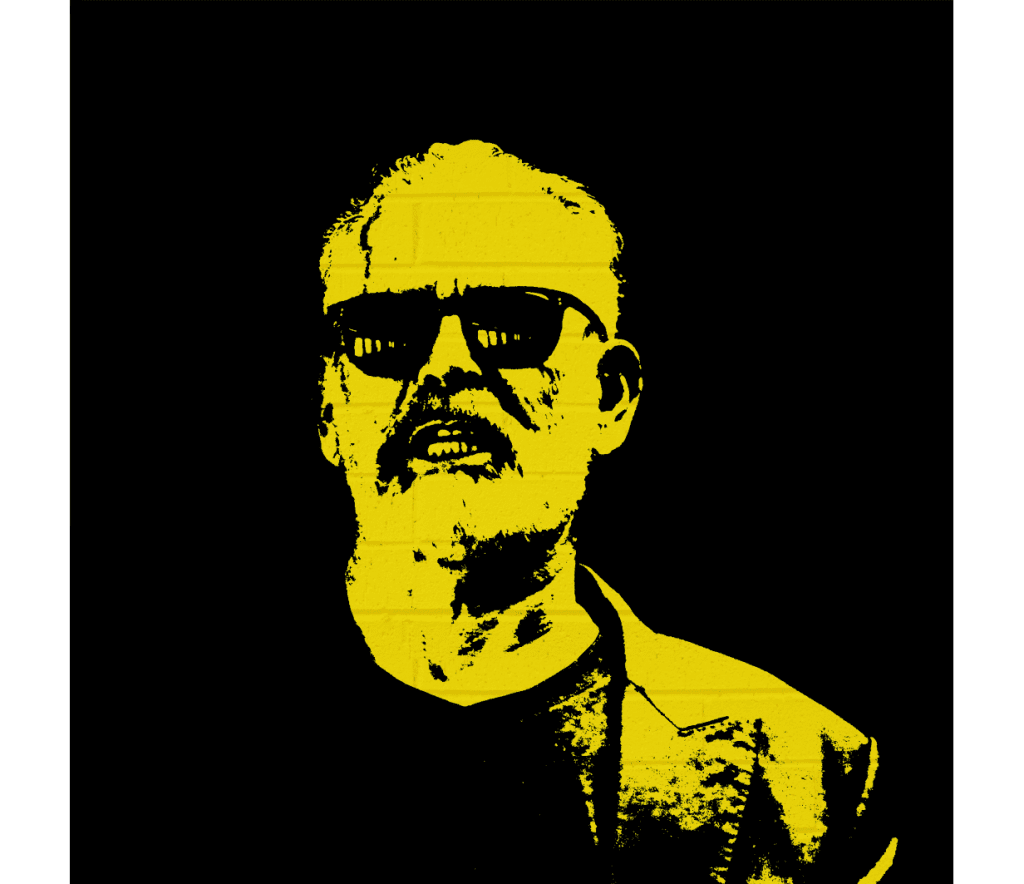 Kim Jones
Principal Architect
BSc.(Arch). BArch.(Hons 1). MUrbDes.
RAIA Reg. 6460
Kim graduated from The University of NSW with the University Medal for Architecture. He received several scholarships and awards, including the NSW Board of Architects Prize and completed postgraduate studies in urban design at Sydney University. He is responsible for providing design leadership at JSA Studio. With over 35 years' experience in Australia and Europe, his practice skills extend across all aspects of architectural design and project coordination. Prior to founding the firm with Brad Sonter in 1999, Kim worked as an independent design consultant on a range of urban projects, including the original Darling Harbour Redevelopment as Design Director for the Exhibition and Convention Centre, and as co-director on the 1993 Homebush Bay International Urban Design Studio for the NSW Property Services Group. In 1991 he co-founded Ryder Gallaher Jones Architects and was one of the four associated architects in the collaborative firm Ryder SJPH, that designed and documented the competition winning Olympic Velodrome. He has served on the AIA Urban Design Committee and for 10 years as a founding member of the Sutherland Council Independent Hearing and Assessment Panel. Since 2012 he has served on the UDIA Urban Revitalisation Committee. He has also taught at both UNSW and Sydney University, directing graduate and postgraduate programs in architecture and urban design.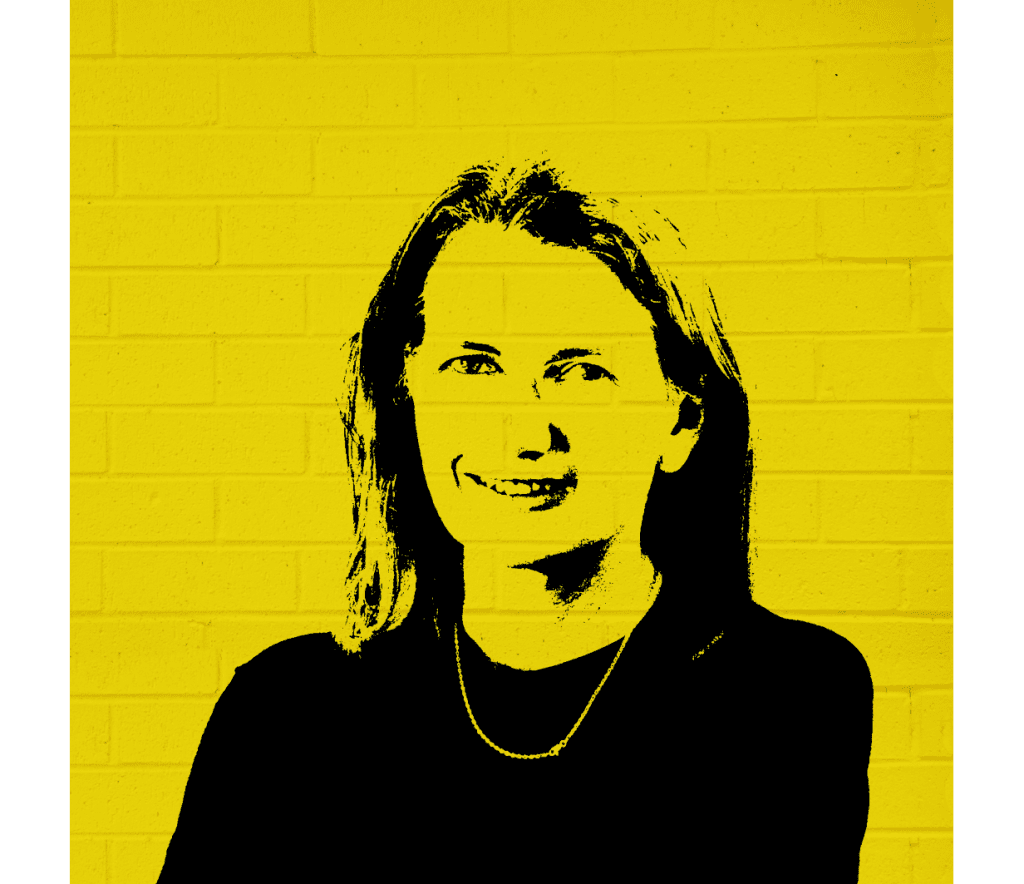 Julianne Hughes
Design Director
B.L.Arch. B.Arch.
RAIA Reg. 7267 AILA Reg. 801
Julianne is a Registered Architect and Registered Landscape Architect. She graduated in landscape architecture from the University of NSW and worked as a landscape architect for a number of years before returning to obtain an architecture degree from University of Technology Sydney. Julianne left a role as a senior associate with a large practice to join the Jones Sonter team in 2006. Julianne is a highly experienced Senior Project Architect with the ability to design, document and manage projects of considerable scale and complexity. She has skills in a wide range of project types including aged care, residential, educational, recreational and tourist. Her recent projects include a twin tower apartment development, a large residential village and tourist complex, a retirement village, a school multipurpose hall and an aged care facility.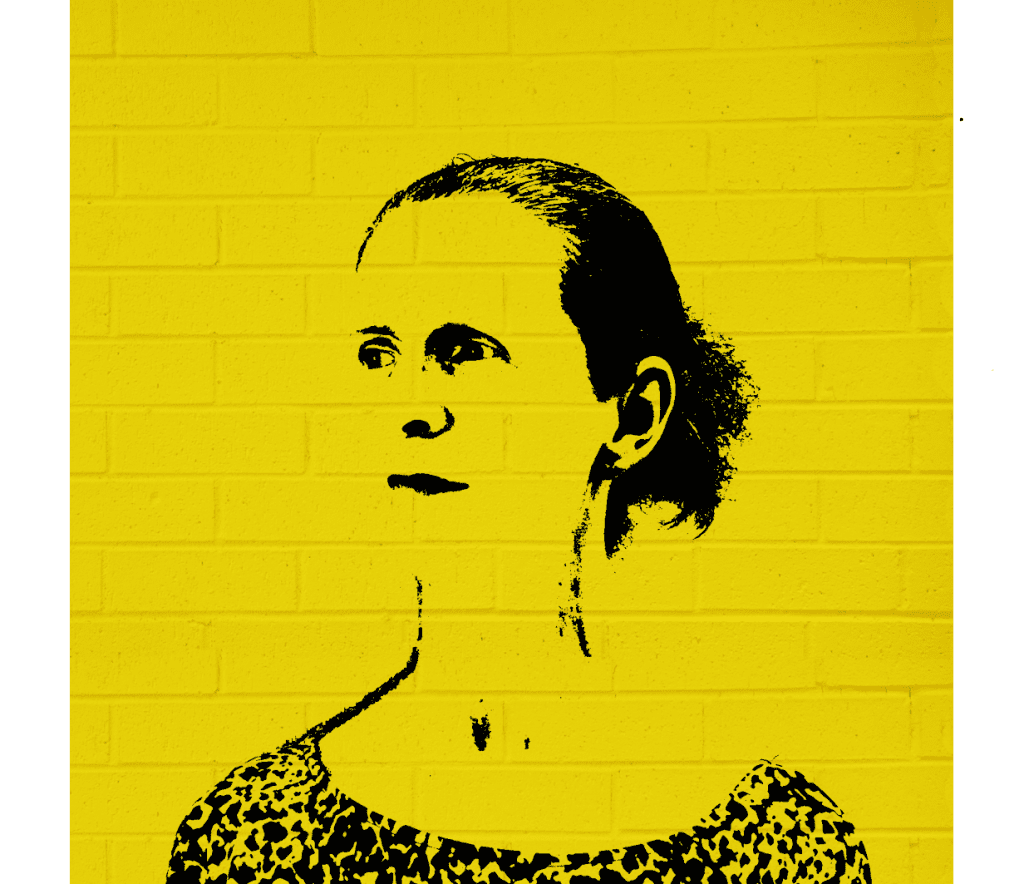 Elizabeth Ayres
Finance Manager
BBus (Acc)
 
Elizabeth obtained a Bachelor of Business majoring in Accounting from Charles Sturt University. She is a registered BAS Agent and a member of The Tax Institute. Her role is central to the efficient running of the firm and includes project staffing, recruitment and other workforce issues, as well as assisting the Principal in the general management of the studio, with a specific responsibility for accounts, invoicing and taxation.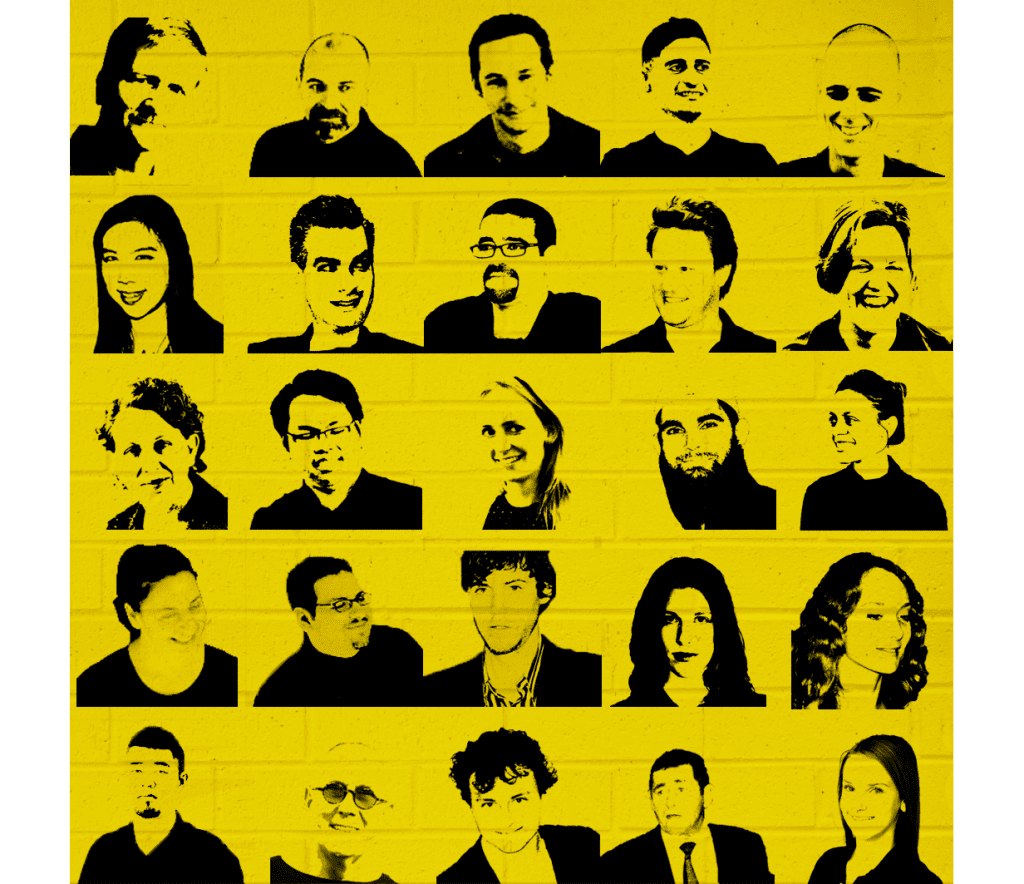 Collaborators
.
Garth Hsu • Ana Mendes • Peter Russell • Ashley Wong • Chakshu Bansal • Pascal Fahed •  Lex Yuan • Jasmine Yeung • Ann-Marie Willis • Tom Williams-Moore • Kitty Wei • Kathryn Underwood • Dan Truong • Brad Sonter • Carla Soares • Alvaro Ruiz • Ellen Rosengren-Johnson • James Pederson • Antje Otto • Hannah Ong • Agnieska Nowak • Keiko Mino • Richard Madeleine • Lihao Kuo • Emma Jones • Lawrence Ho • Gonzalo Gonzalez • Kelsey Godwin-Smith • Vivian Go • Robert Furey • Tony Fry • Felix Fei • Walid El-Chiekh • Matt Dynon • Richard Dinham • Belinda Dimarzio • Paul Delaney • Thomas Dean • Kathrin Dahl • Lian Cronje • Letizia Coppo • Marta Citterico • Charbel Bou-Francis • Cindy Brooks • Veronica Bonn •  Gunther Barrio • Catherine Bakker • Matthew Ashton